WE THINK YOU'LL LIKE WORKING HERE!
There's a lot to love about working with us. Self-motivated people thrive in our energetic creative atmosphere, because their idea could be the next great innovation. We're always looking for enterprising employees, contact us today!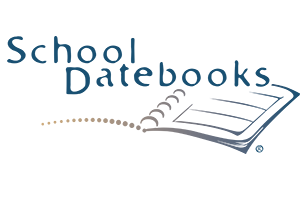 As the parent company, SDI Innovations has many areas that help facilitate the success of all our 'client' brands and companies.
Our Marketing and Creative Services, I.T., Manufacturing, and Product Development departments are all key components to the force that drives all our brands.
---
CUSTOMER SERVICE REPRESENTATIVE – WA
Bellingham, WA
Our customer service representatives are on the front line of our success, as a key part of our customer experience. So, if being a valuable member of a team who wants to know the ins and outs of everything, you're probably the kind of person we're looking for.
You'll be the main contact for our customers, so the right people for this position will like working with people, in person, on the phone and through email. You'll also be teamed up with a sales representative, too, making sure new customers are happy and current customers stay on board.
Our team also spends time on the phone training customers on our online products and ordering portals. We have a custom database that you will become well-versed in; you don't need to know what we mean by notes, DDDs and ESDs when you come in, but you will soon after you get here … so if computers aren't your thing, neither is this spot.
Having a keen attention to details could be the most important trait a good candidate must have, experience there is a thing we're looking for. So, double-check your resume and cover letter, typos would kind of be a problem. (Just sayin'.)
You'll need a Bachelor's degree and know how to use Microsoft Office. Previous customer service experience and work on CRM software is preferred.
Our customer service representatives also team up for many opportunities throughout the year to facilitate marketing initiatives. (That's marketing-speak for, 'Help compile mailings and other things.')
The Customer Service team at School Datebooks is a key to our continued success. Want to be part of it? Apply today.